Elinor Jones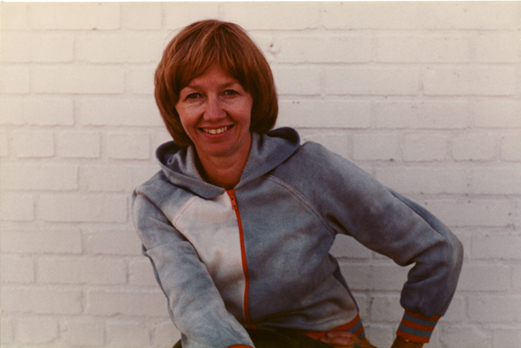 February 27, 1930 - June 11, 2007



Elinor Jones, whose plays were fueled with feminist sensibilities and pride, died of complications after surgery on June 11th in Manhattan.

Ms. Jones' first play, "COLETTE", was based on the collection of the legendary French writer's autobiographical writings. Colette was born in the provinces of France in 1873, but with Gallic joie de vivre married at seventeen and moved to Paris as a mime dancer, and according to a Variety review, "shocked contemporary audiences by actually being kissed onstage by a woman." Zoe Caldwell starred in the role of Colette, and Mildred Dunnock played the role of Colette's mother, a warm and creative spirit who was a dominant force in her daughter's life. The play was directed by Gerald Freedman and was produced by Cheryl Crawford in 1970. The play continues to be performed in universities and colleges across America.






Elinor Jones, as a club woman, reading press clippings and reviews about Florence Foster Jenkins




Jones next wrote for John Houseman's Acting Company "A VOICE OF MY OWN", drawn from Virginia Wolf's book called "A ROOM OF ONE'S OWN". Two one-act plays followed, "WHAT WOULD JEANNE MOREAU DO?" and "BOX OFFICE", presented by the WPA Theater in New York and later by the Actor's Studio in Los Angeles. Three short plays, "6:15 ON THE 104", "IF YOU WERE MY WIFE I"D SHOOT MYSELF" and "UNDER CONTROL" were produced by the Circle Rep Lab, the Philadelphia Festival Theater, and the Westbank Theater. In addition, Ms. Jones was a member of the Dramatists Guild.

Ms. Jones began her show business career in the 1960's as an actor in off-Broadway and television productions and appeared on Broadway in "THURBER CARNIVAL" written by the famous humorist James Thurber.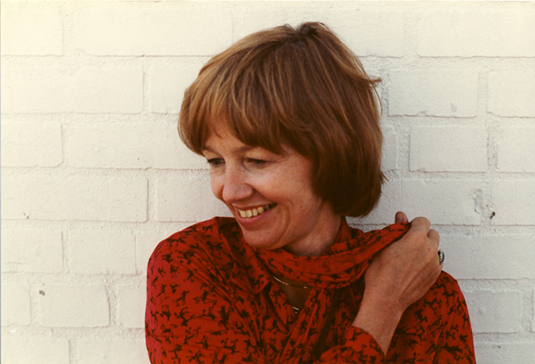 In motion pictures, she worked as an associate producer on director Peter Brook's "LORD OF THE FLIES", co-produced "A TEXAS ROMANCE" directed by Robert Benton, and then rejoiend Benton in the early stages of his developiing the groundbreaking motion picture, "BONNIE AND CLYDE".

Ms. Jones is survived by her brother, Los Angeles movie producer Norton Wright, and her two nephews, Rob Wright, a TV writer/producer on NBC's "Las Vegas" series and Douglas Wright, a visual effects artist at George Lucas' Industrial Light & Magic.